This week I was honored to receive the A. Philip Randolph Institute Elected Leader Community Service Award.  The award is given to recognize individuals who have served as leaders advocating for social and economic justice in our community.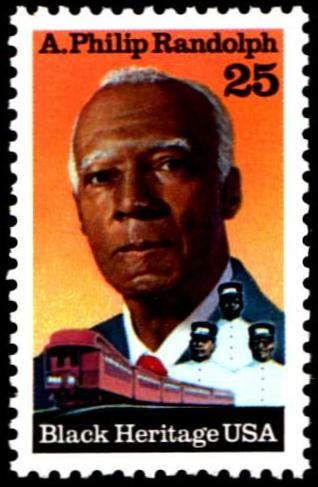 The award itself reads:
This Certificate is being awarded to City Councilmember Nick Licata
Outstanding Community Activist.  
In recognition of your commitment to address the broader concerns of all humanity.
The A. Philip Randolph Institute, established in 1964, is a national non-profit union affiliated organization with chapters throughout the United States and is a senior constituency group of the AFL-CIO. The A. Philip Randolph Institute, Seattle Chapter was established in 1971 to provide assistance to economically disadvantaged seniors, youth, unemployed and others in need. Asa Philip Randolph was called the most dangerous black man in America.  He believed that the fight for workers' rights and civil rights were inseparable.  He organized and led the Brotherhood of Sleeping Car Porters, the first predominantly black labor union. Randolph also was the originator of the 1941 and the 1963 March on Washington.  He  convinced President Franklin D. Roosevelt to ban discrimination in the defense industries during World War II and President Harry S. Truman to end segregation in the armed services.